"Let's shine a spotlight on your mission and brand!"
- Dr. Shellie Hipsky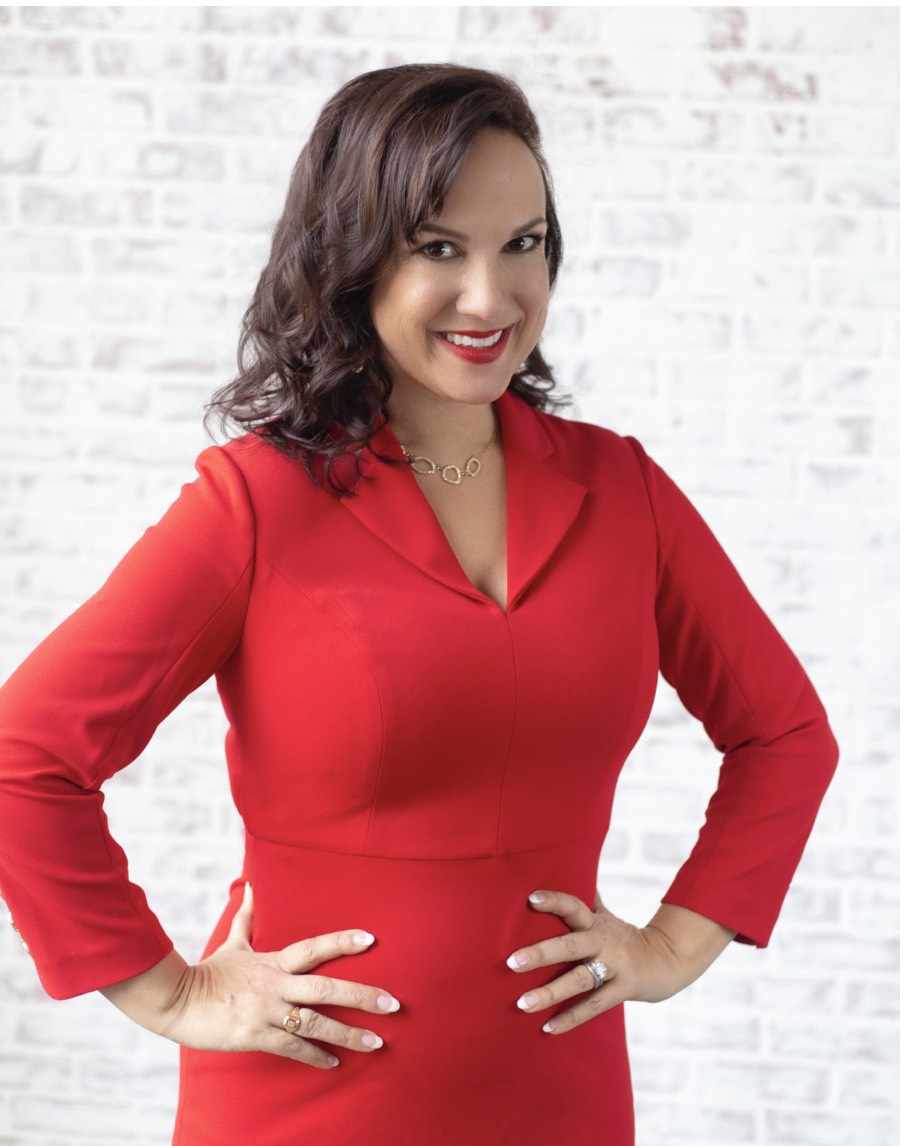 Dr. Shellie Hipsky
Dr. Shellie Hipsky is the CEO of Inspiring Lives International, the Exec Director of the Global Sisterhood, the editor in chief of Inspiring Lives Magazine. As an Exec. Leader of this former tenured professor of doctoral students who has earned titled of "Best Business Woman" and "Entrepreneur of the Year", Dr. Shellie created this powerful video series for you to get to the top on your time. There are videos and action sheets ready for you to learn, engage, and activate your dreams. She wants you to be able to do branding, marketing, social media, and become a best-selling author at the EXPERT LEVEL!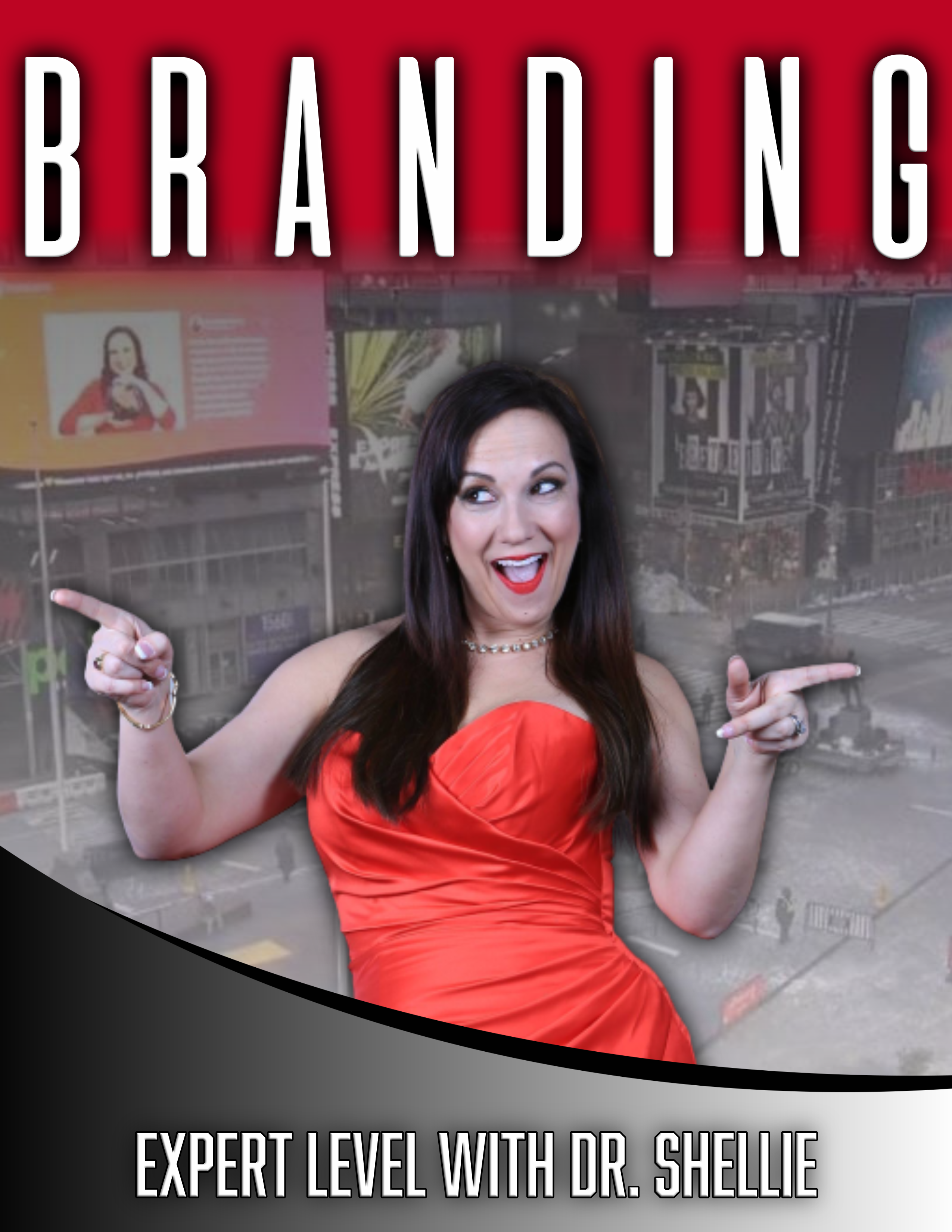 Branding
Your brand shows the world who you are and your mission for your business. Set yourself apart from the crowd with branding techniques that will wow your clients and customers!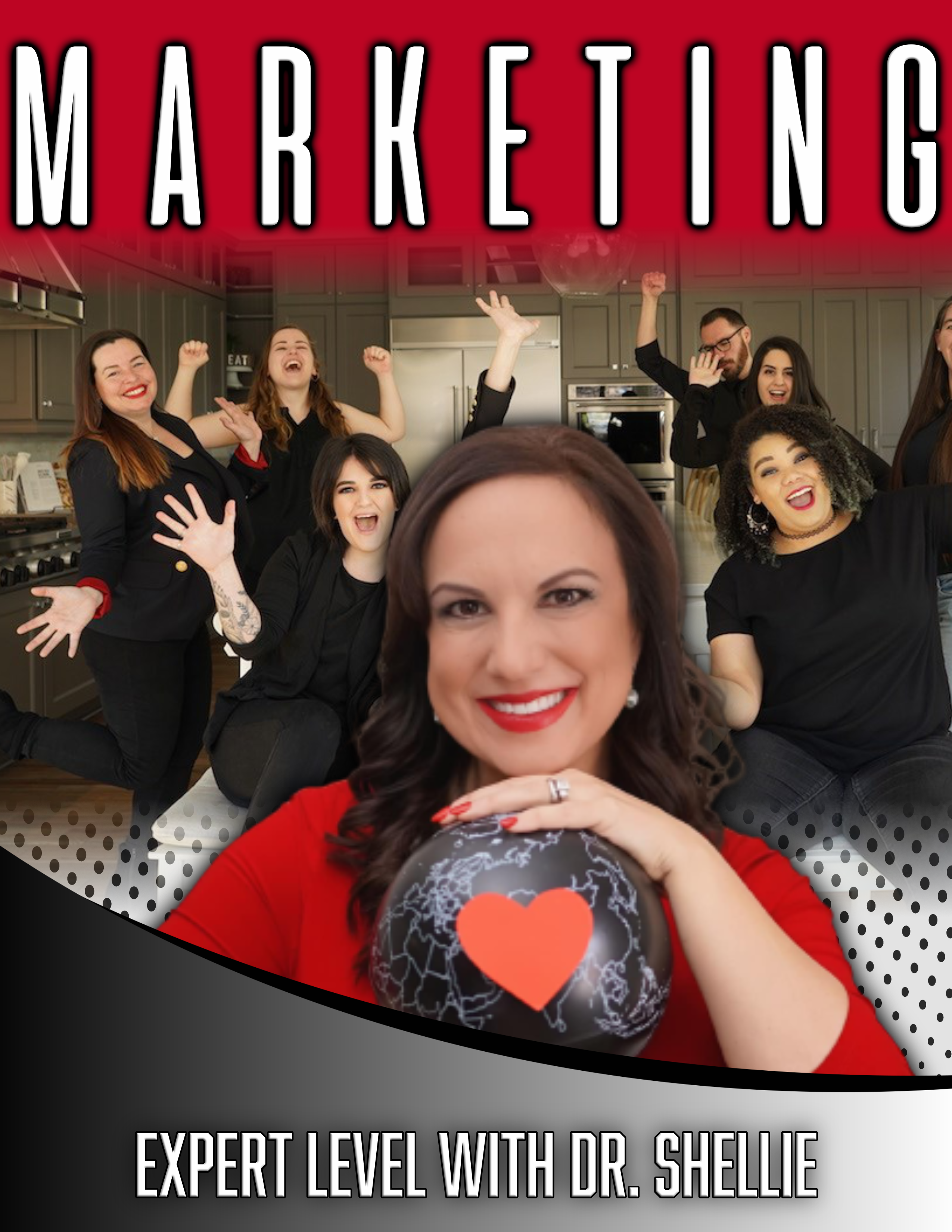 Marketing
A successful Attraction Marketing campaign can make the difference between begging for customers, to having clients seek you out for your expertise, products, or service. If you would love to have the "As Seen In" logos by your headshot after appearing in top media and to have your company recognized as the "go-to" expert … then this EXPERT LEVEL with Dr. Shellie video is for you!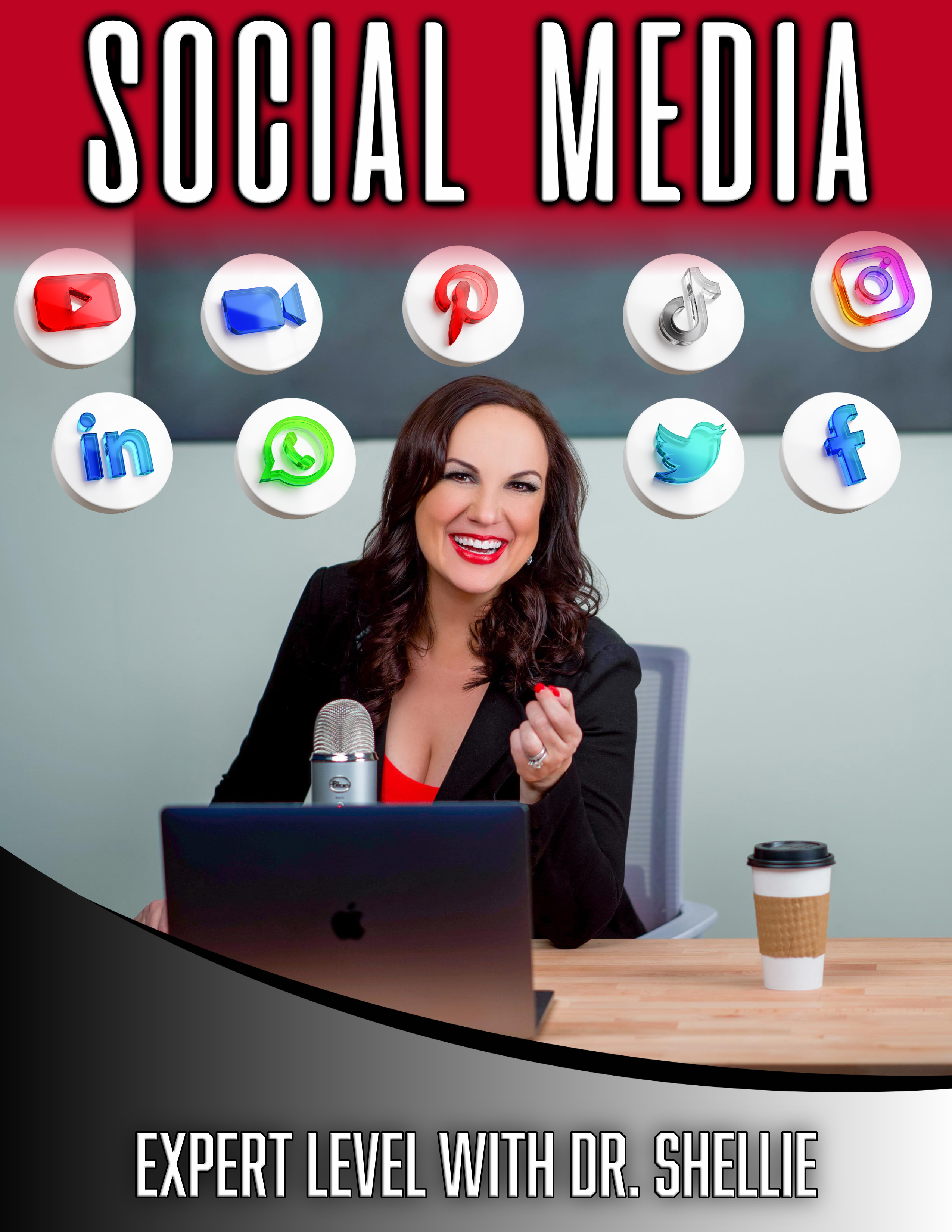 Social Media
In the noisy world of social media, how will you stand out from the crowd? This video will support you in crafting a strategic plan for utilizing social media for your business and branding success.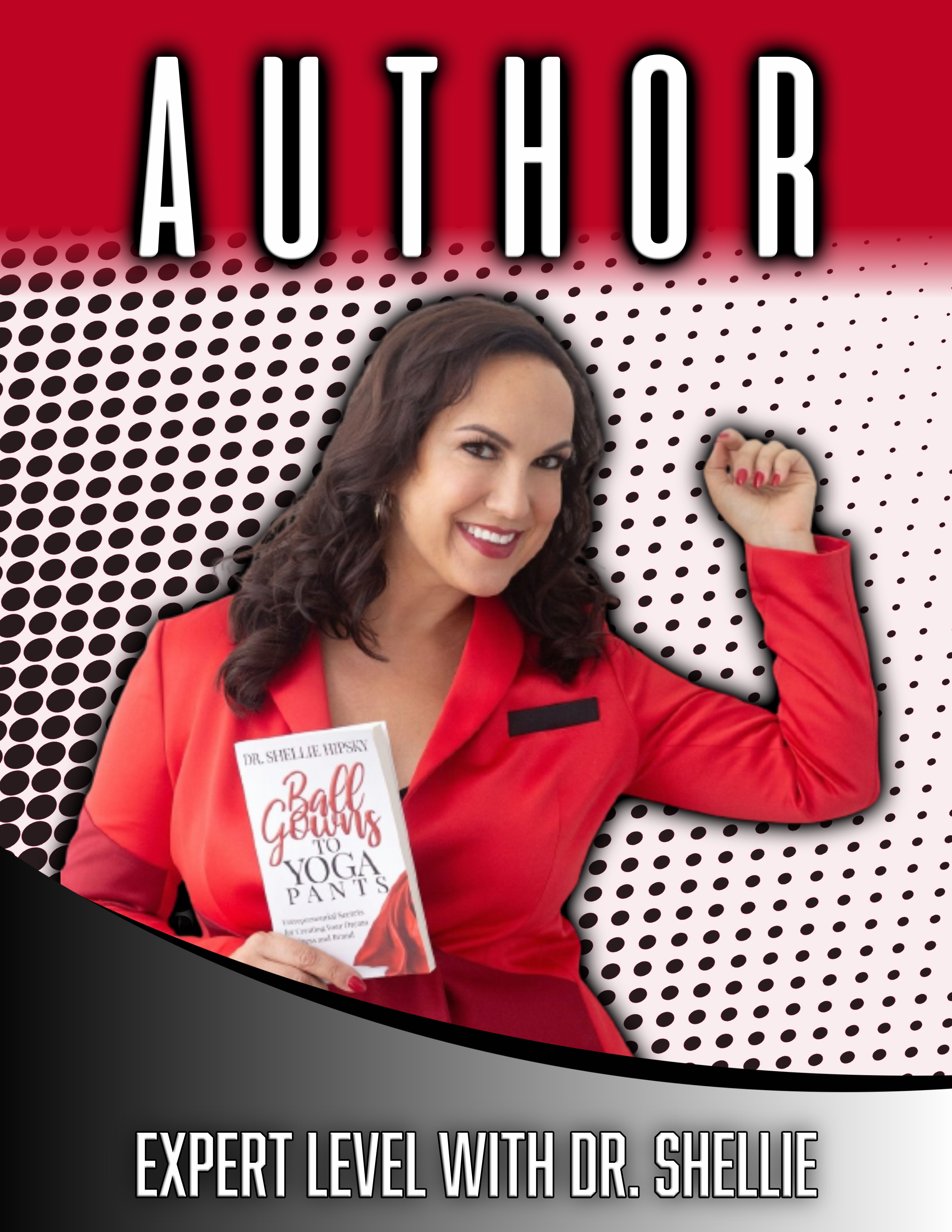 Author
Whether you are a seasoned award-winning international bestselling author like Dr. Shellie Hipsky or you are staring at a blank screen knowing that you have a book inside you, this training video for you! From writing the book to seeing your 5-Star reviews on Amazon, this video will guide you towards reaching your goals as an author!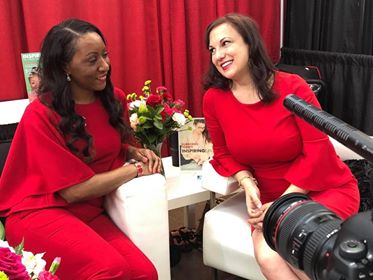 Shevelle McPherson
BUSINESS GROWTH & LEGAL EXPERT
"Dr. Shellie is a highly respected thought-leader, entrepreneur, and philanthropist known for empowering and inspiring women around the world!"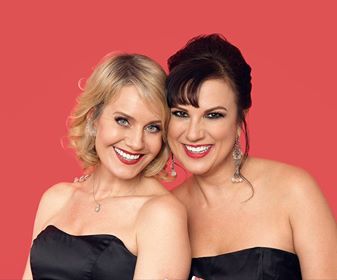 Eileen Grubba
HOLLYWOOD ACTRESS, PRODUCER, AND DISABILITY ADVOCATE
"Dr. Shellie has led the world in empowering media and education for diversity and inclusion of all women!"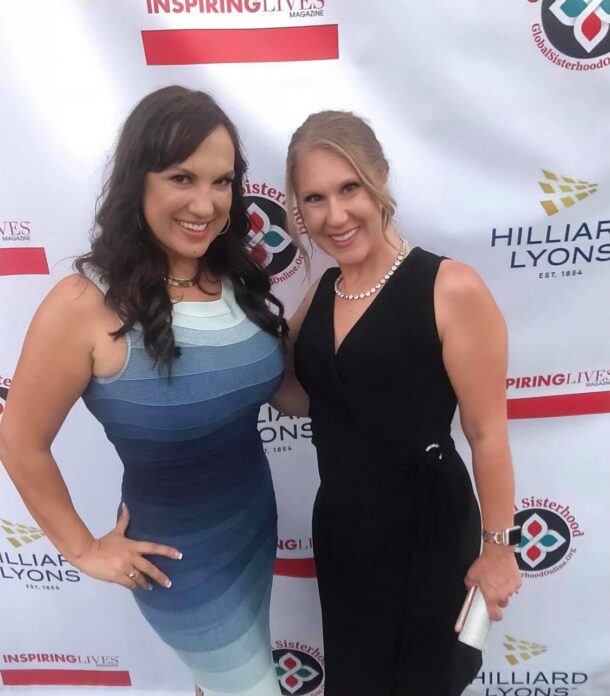 Christine Furman
CEO OF MOMPIRATION412 WORLDWIDE AND EDU PLAY, & ALUMNI OF EMPOWERU
"Dr. Shellie has helped me to see my true vision that empowered me to dream big as she has done for countless other women internationally. I was able to think outside of the box and make my business idea a reality!"
It's time for EXPERT LEVEL with Dr. Shellie!